(what are boppers?—OK I just brought it in to mean:
people not as old as us boomers!)
One of my favorite medical institutes in the world is the Karolinska in Stockholm, Sweden. Viv and I were there only last year! The reason they command a lot of my respect is they are paid by the Swedish government and not bankrolled by the disgusting pharmaceutical industry and its travesty of science and learning. Accordingly, I tend to trust reports from the Karolinska.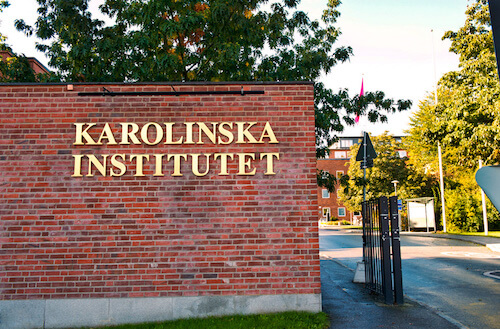 What they found also contradicts t
...[click to continue]