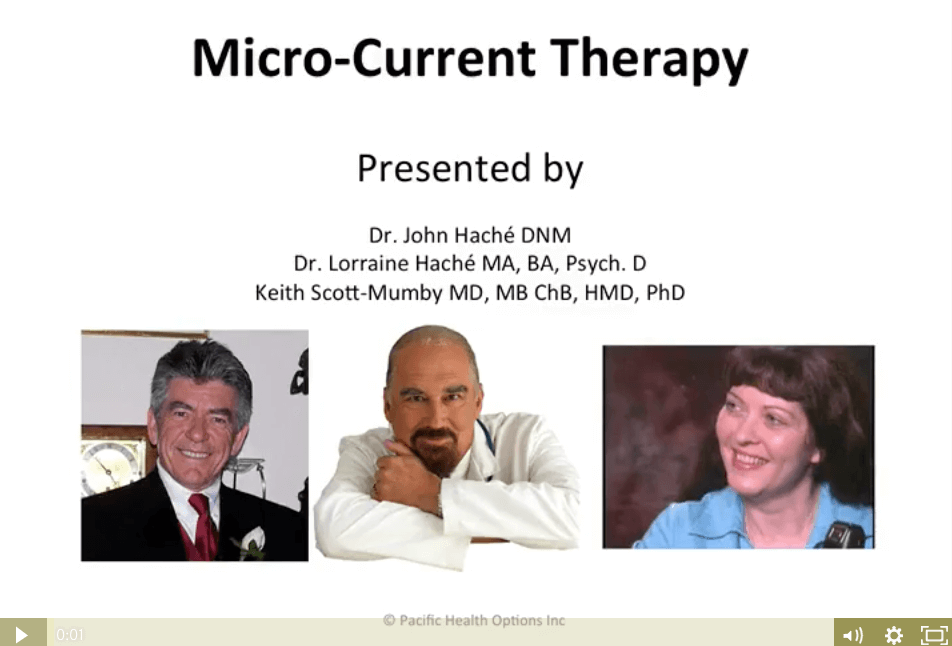 Holistic medicine has developed a special version of electrotherapy, using gentle low currents and getting amazing recoveries. It's a sort of homeopathic electricity!
We call it micro-current therapy (MCT).
During my latest webinar on micro-current therapy, I interviewed two world-class experts, and good friends of mine, Drs. John and Lorraine Haché from Canada.
If you weren't able to attend my webinar, you can watch the replay here! Get ready to be amazed by the amazing possibilities of this type of therapy!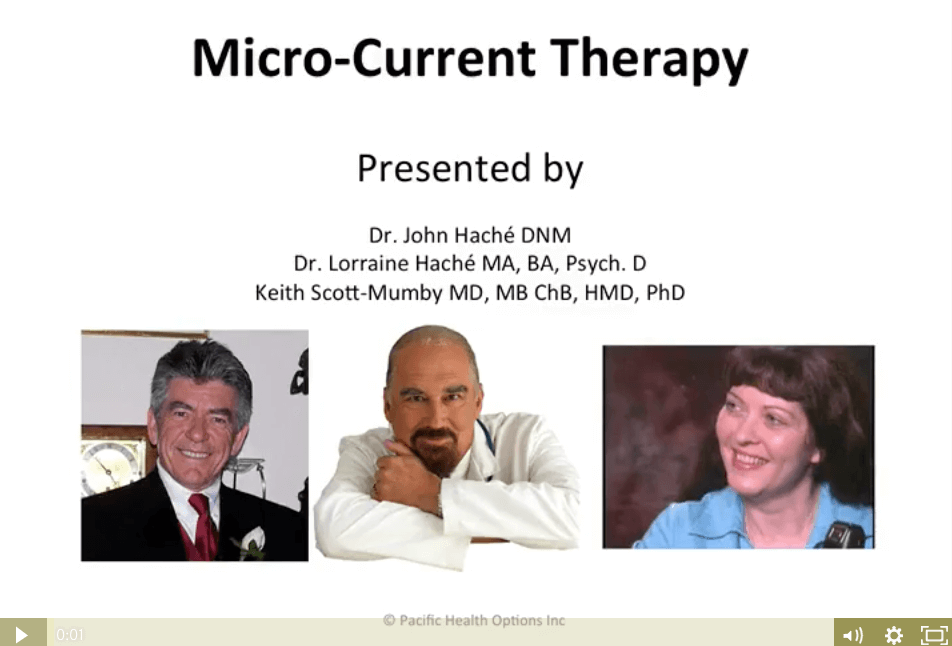 P.S. If you've watched the webinar and want to get your micro-current devices click here! 
You may also like: