Get Prof's Amazing Free Gift
It Will Change the Way You Think and Act
Let's not waste time with idle sales talk. There's nothing to buy!
You can have – absolutely free (just pay shipping and handling) – an amazing CD that will teach you a powerful, proven mind technique with far reaching consequences.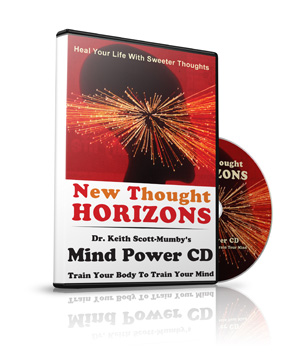 Here are some of the benefits you can expect from this ULTIMATE MIND POWER CD (everybody is different in their response, of course):
Find your power center
Tune your mind to the ultimate reality
Get control of your physiology
Heal your life and heal your body of any dis-ease
Travel in dimensions you never thought possible
Crush stress and erase its ill effects
Get to your power base of creative thinking (what makes it work)
This program I teach will bring you to the borders of magic and help you step across, into the land where anything can happen!
Your mind creates it all… Let me help you program it to full receptivity, with simple and easy techniques.
What it isn't:
This is NOT hypnotism.

This is not a hippie chill out, tune out and drop out. It's an advanced thought process that requires no psychedelic drugs to achieve, just a little practice and skill.

It has more zing than caffeine

More euphoria than alcohol

More relaxing than tobacco

More of a real high than drugs could ever achieve
No catch
I'm giving it to you FREE. You need no sales resistance. There are no hidden catches or secret "after sales" pitches . You make no commitment. It's yours to keep and use – forever
Sincerely, Prof.
Just click the link below and get it RIGHT NOW. Why wait? The future beckons.
Will you measure up and live it to the full?
Cost: ZERO
pay only shipping and handling $5.95 USA!*

---
$7.99 the rest of the world!*

* This is a simple shipping policy, to make it easy for us all. Some people will slightly overpay. Others will underpay (Malaysia, Argentine, Greece etc). Even if you personally paid more, we're not making any profit here.