Category: Health Scams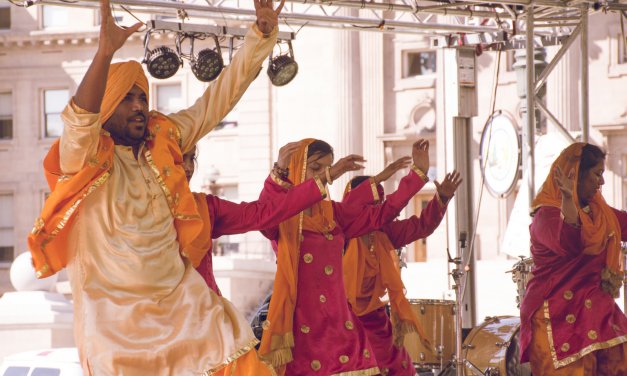 You have a lifesaving drug, it cures chronic myeloid leukemia (CML), but you are charging more...
Read More
If you go to health shows, you'll likely see one or more vendors selling detox footbaths. I hang my head in sorrow when I see these and shake my head for every fool I see buying one. Most are multi-level marketed and some cost...
Read More

Most Trending Articles
Karen Wetterhahn (KW) was a chemistry professor who researched toxic metal exposure. She had an infl

236 Shares

There is only one effective remedy for severe viral infections, it's been known for over 70 years

193 Shares

Better than trying to write a newsletter this week is to layout lots of what's available. I've b

167 Shares

Some of you may know the work of Oregon scientist Paul Stametz. He's the mushroom/fungus guy. He j

133 Shares

I'm not sure how many of my readers really trust me. I know most of you do. But newcomers might as

130 Shares
Search Alternative-Doctor.com